We help the world's most competitive, highly visible companies adapt quickly to regional, industry and economic shifts ensuring they have the speed, scale, flexibility, transparency and expertise to manage their integrated & contingent workforce within a single, holistic platform.
End-to-End Visibility
Establish a real-time, 360-degree view of your contingent workforce from initial requisition through offboarding and reassignment.
Agility & Access to Talent
Create resilience with a contingent workforce that can flex up and down to meet the evolving needs of your business.
Risk Management & Compliance
Take control of compliance and reduce your organization's risk by maintaining contingent workforce data in a single system of record.
Recognized as a Leader in Everest Peak Matrix VMS Report
Magnit's VMS scored the highest for overall value and was recognized as a leader for "Vision and Capability" (which includes strategy, technology capability, differentiating capability, UI/UX, etc.) in Everest's Peak Matrix VMS Report.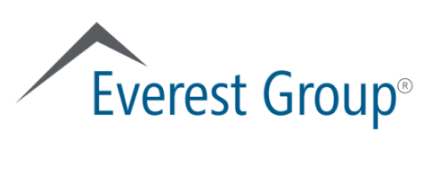 Attract the Perfect Match with Magnit